Our premier issue is a love letter, one written not in nouns, but in rich textures of carefully selected verbs aimed to invoke change, movement and l'affection de coeur.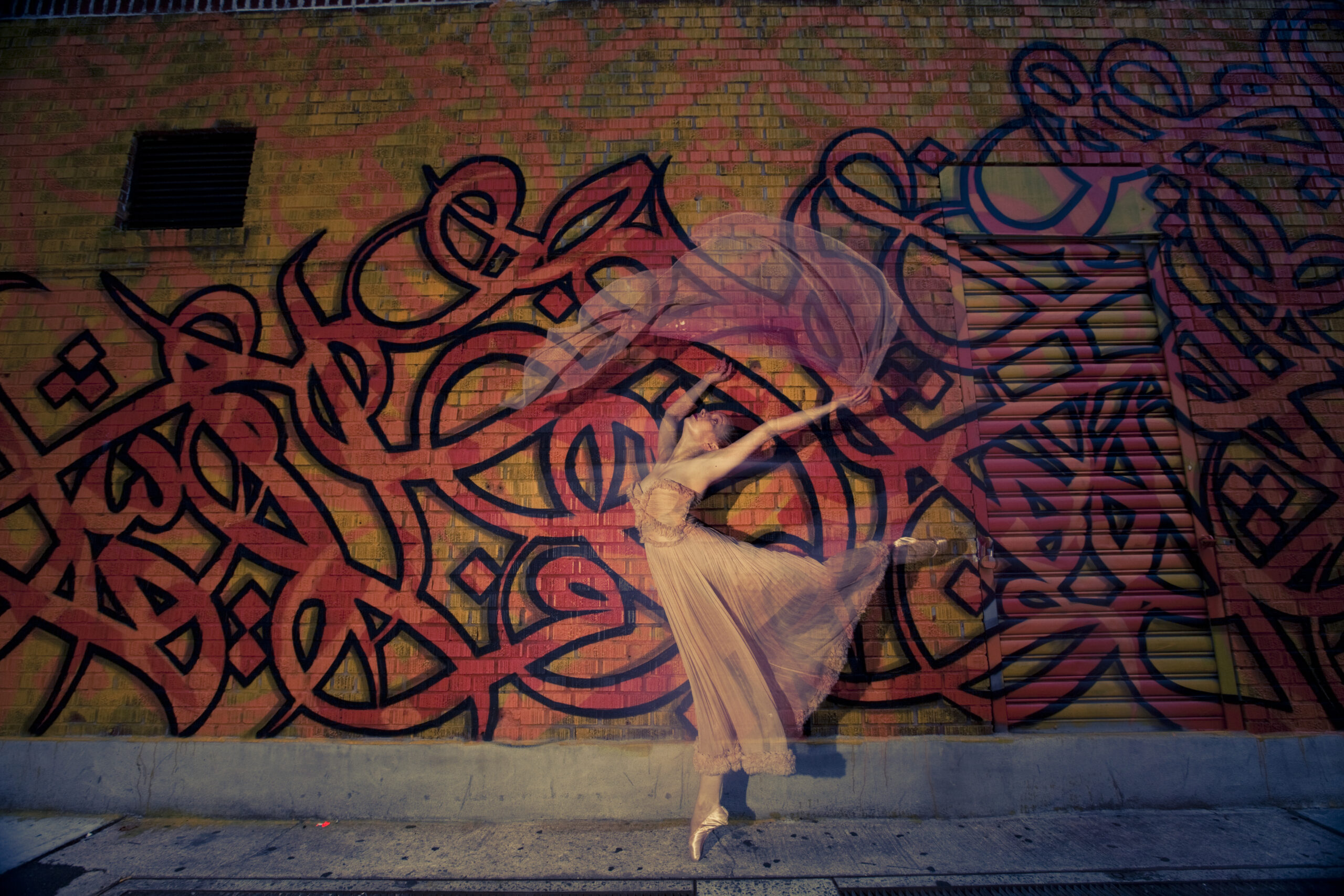 We represent what is in, and bursting forth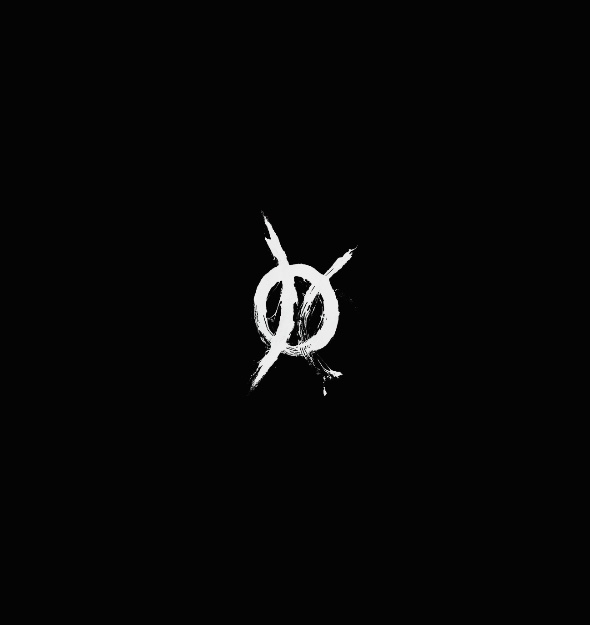 This is a project in which we engage with our readers and observers in differrnt parts of the world – online and in person. This project's goal is to allow for individuals to tap into their inner selves amongst the busy every day. Not only stop to see the flowers but to engage them with their dreams.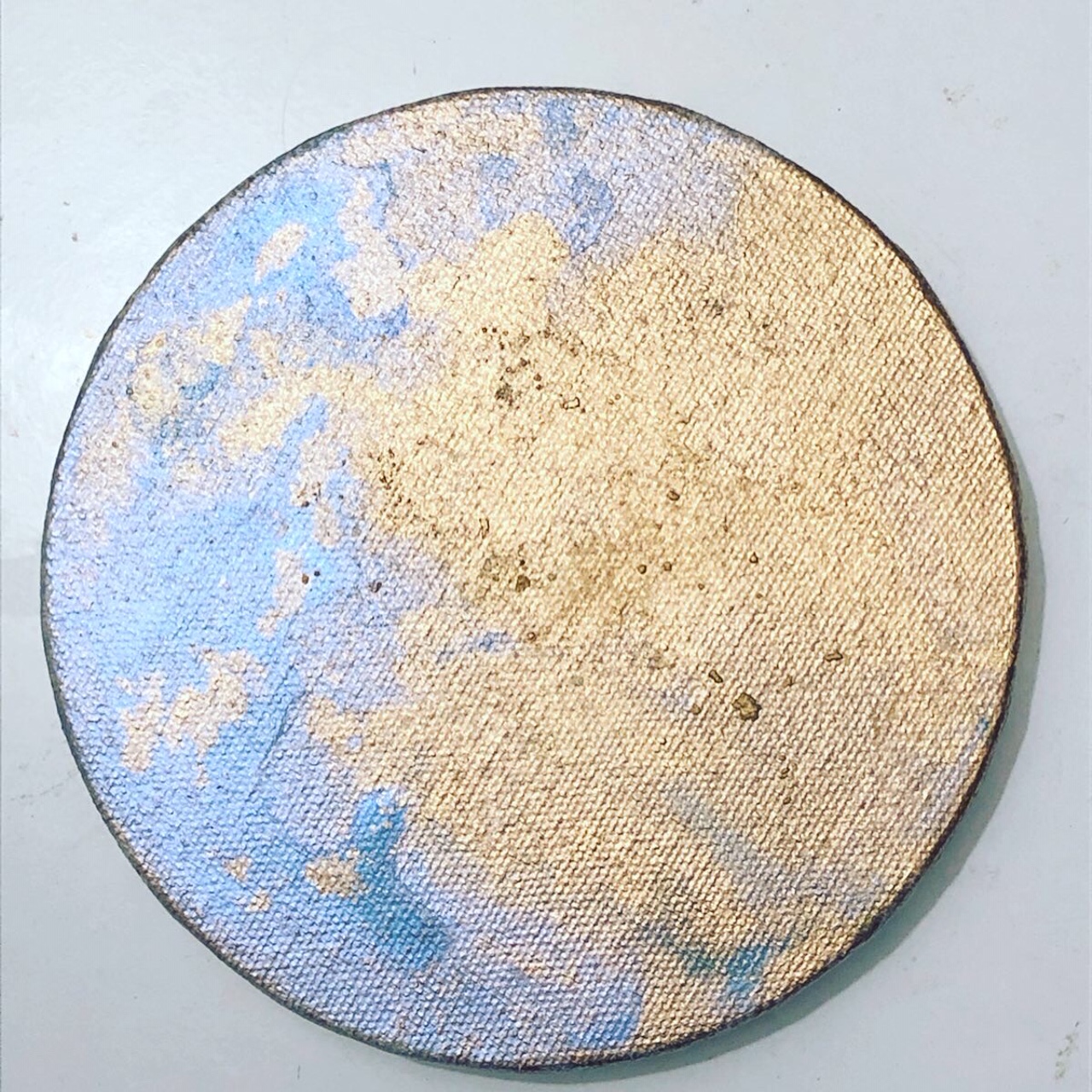 We would love to hear from you